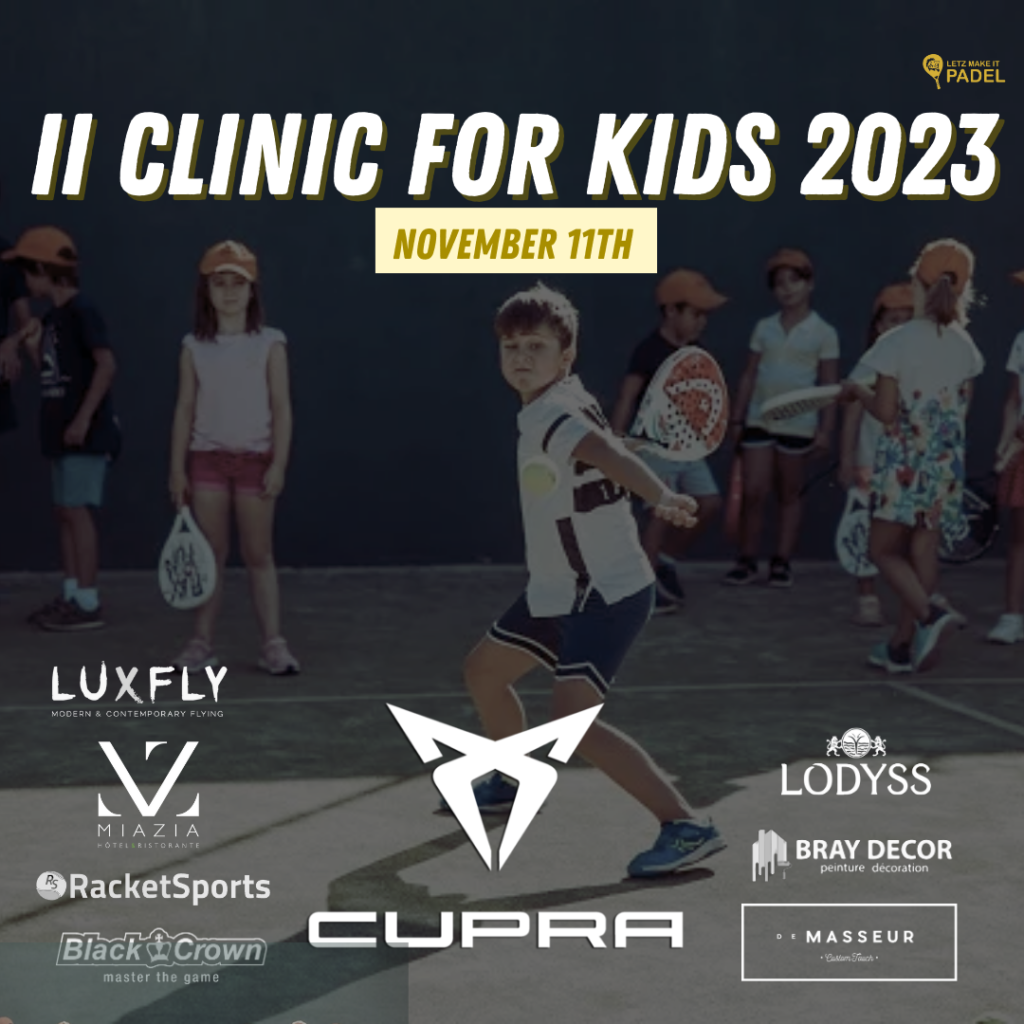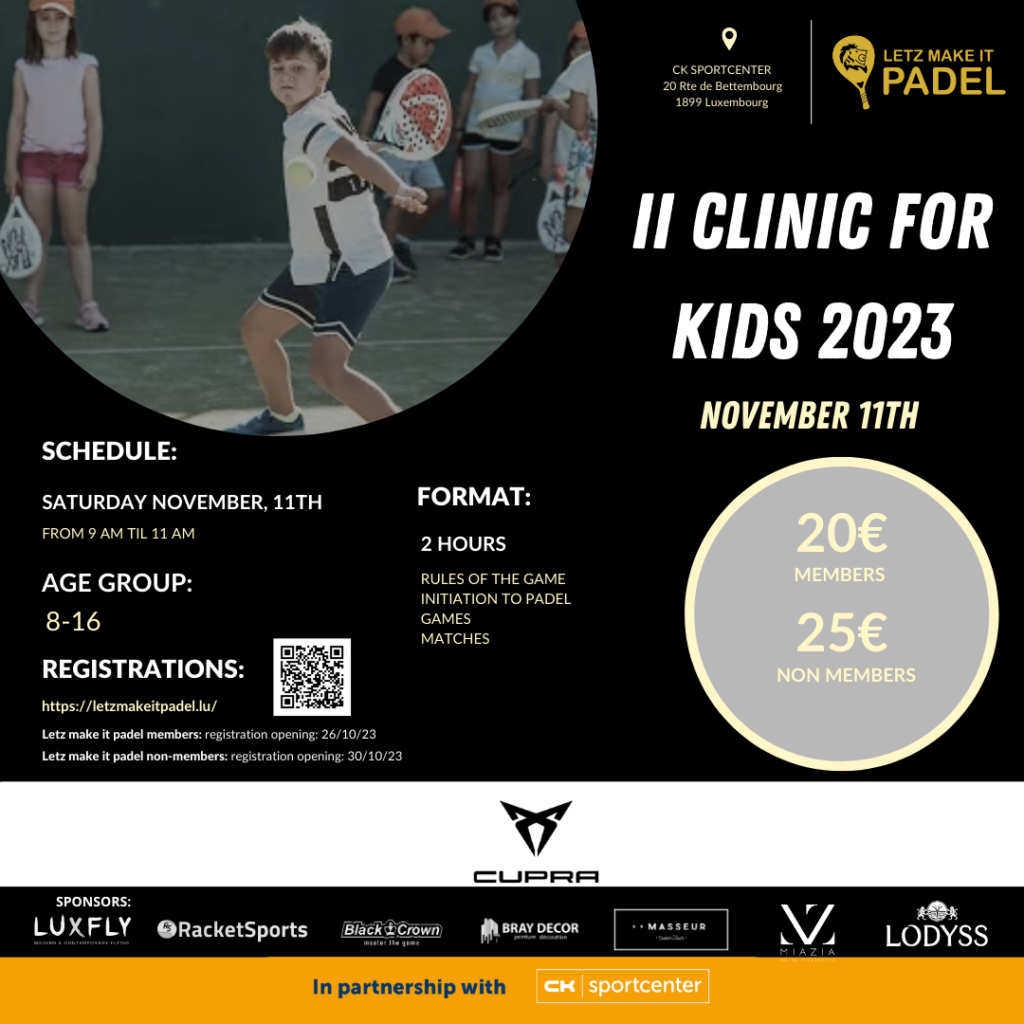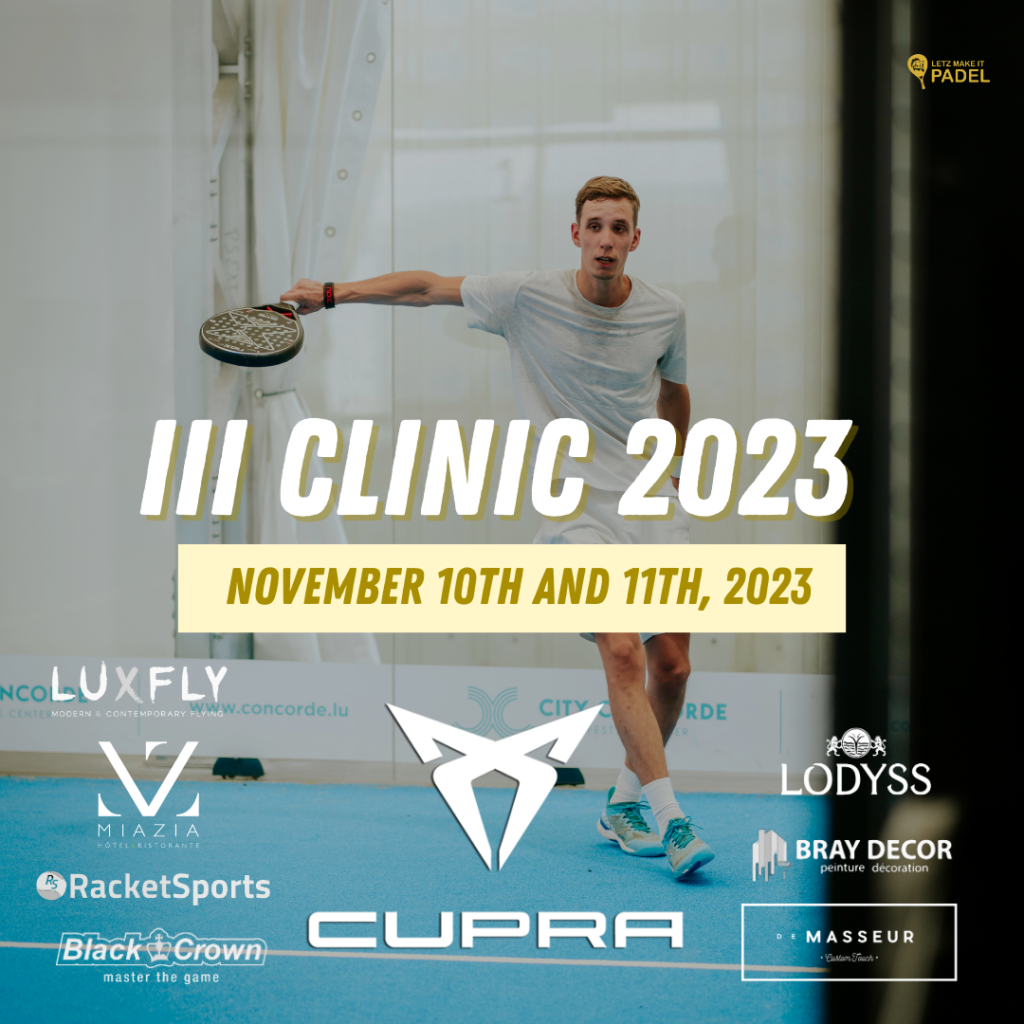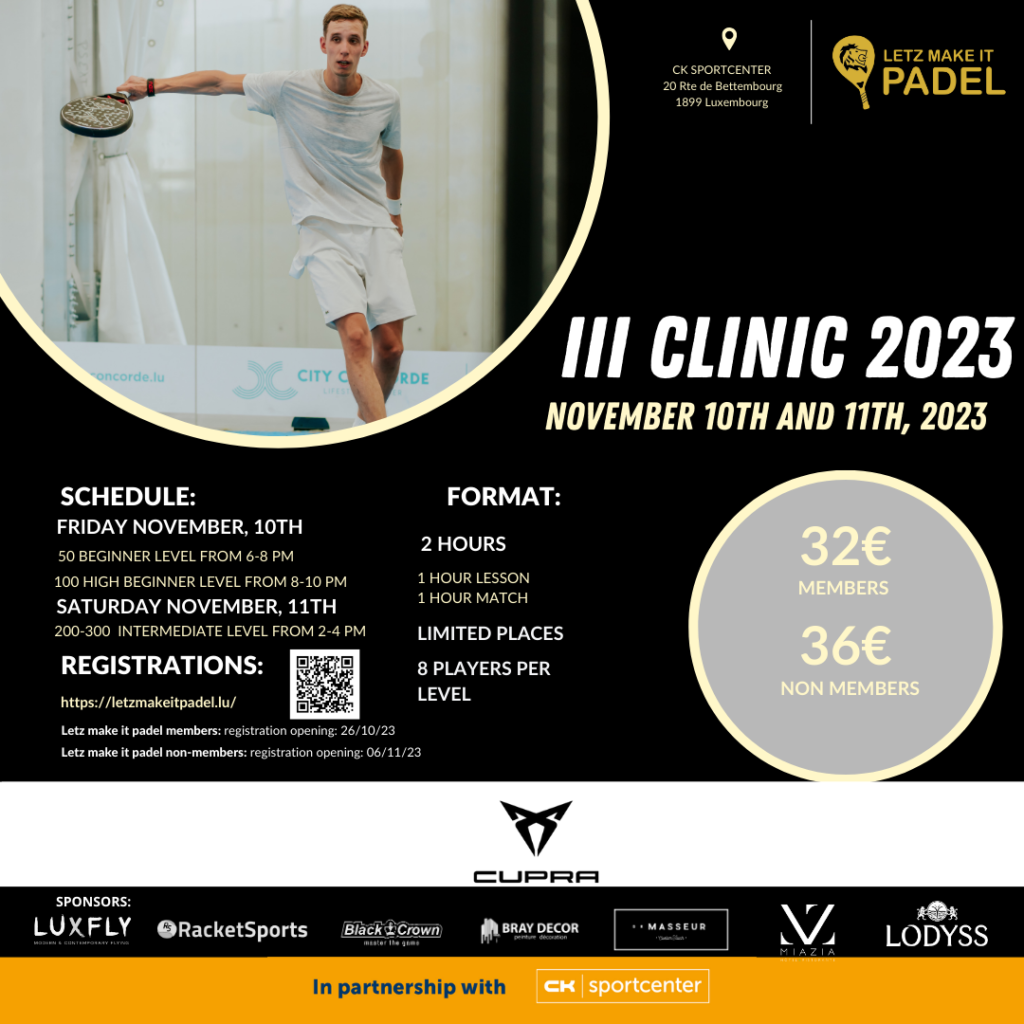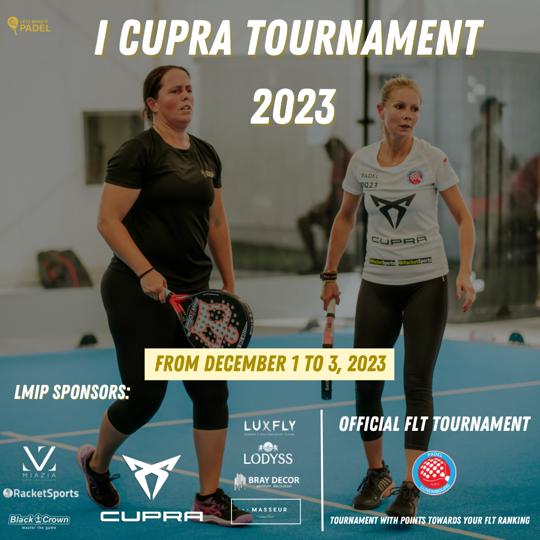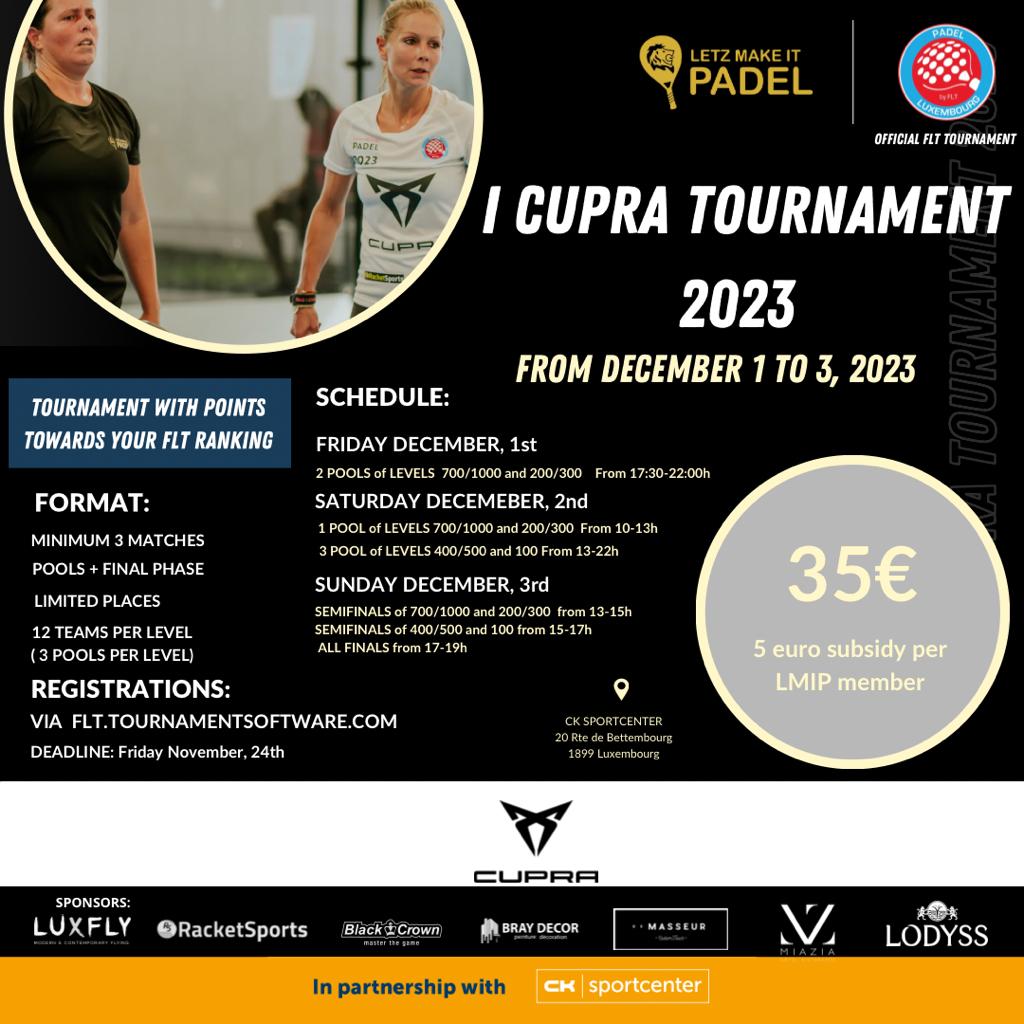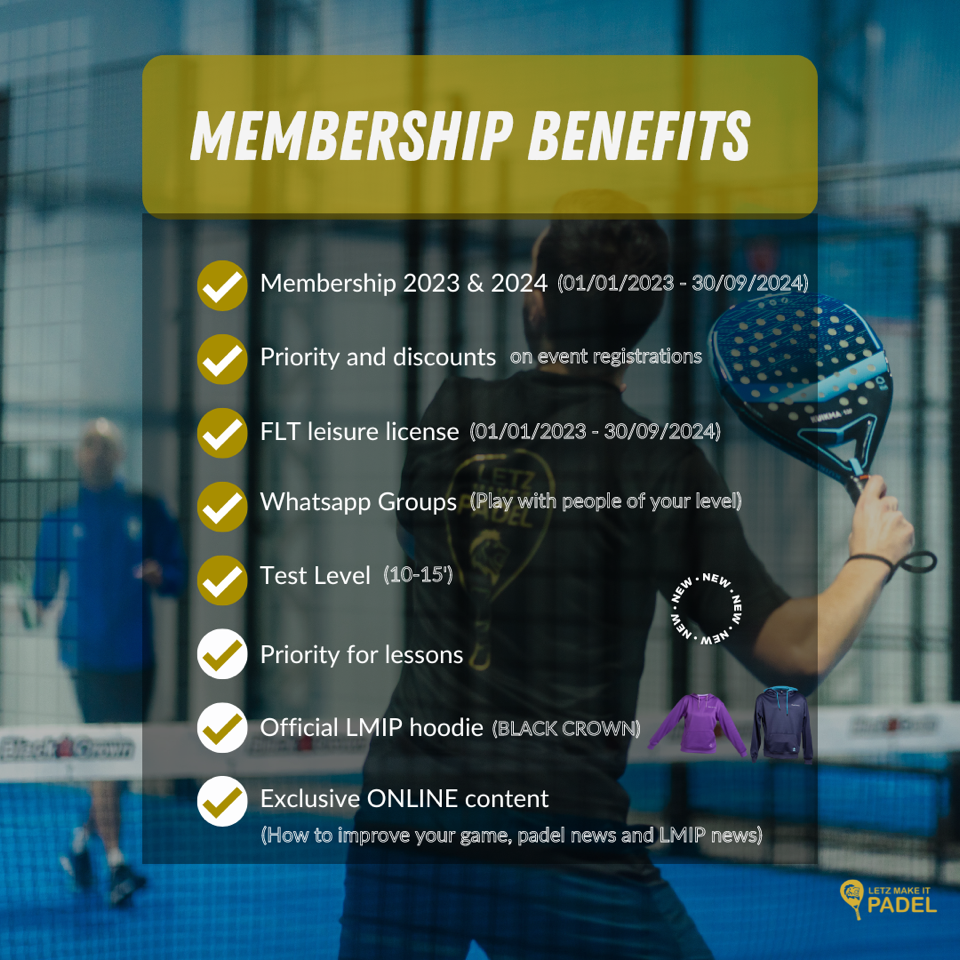 OPEN DAY
[16th of January 2022]
We are happy to have had more than 200 applications for the day.
We spent an amazing day with all our padel friends!!
Thanks for coming!! We look forward to seeing you on court again!!
OUR HEAD COACH ENRIC BATALLA
Enric is a certified and experienced padel teacher for all levels.
.
Qualifications
Master Degree in Sports Management (University Pompeu Fabra)
Business Administration Degree (University of Barcelona)
Highest Technical Degree as Padel Teacher

License nº 59829: Catalan Padel Federation (FCP)
License nº 8425: Spanish Padel Federation (FEP)

International Padel Course (Pablo Aymà Academy)
World Padel Tour (WPT) player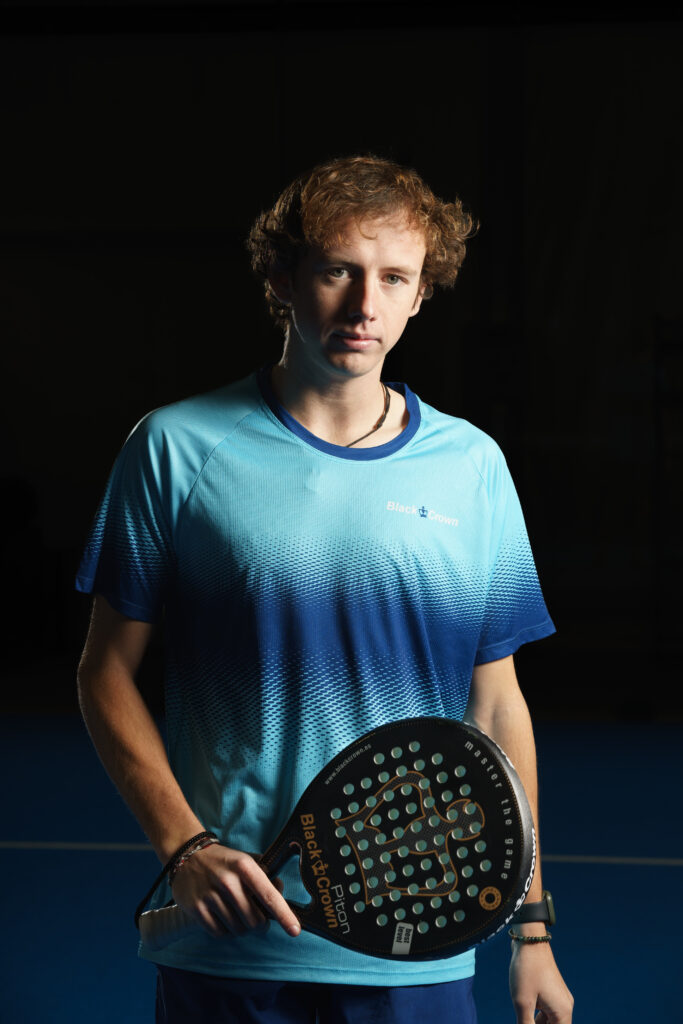 Our main sponsor: Our sponsors: